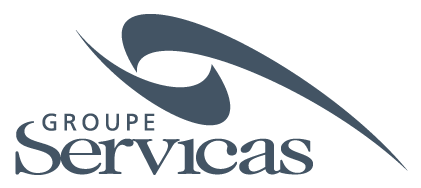 Papillon et Associés is a firm of professional chartered accountants led by three CPA auditors. We have been in business since 1993, and have a comprehensive and experienced team at your service. We have two choice locations: one in Prévost, Quebec, in the heart of the Laurentians region, where the fresh air nurtures clear thinking; and another in a more urban setting, in the city of Montreal.
In addition to our array of accounting services, we also promise our clients a personal experience that responds to your needs. Our expertise, developed during our 20 years in the field, allows us to offer top-quality solutions for small and medium businesses. Planning, structuring and development: Let us take care of everything.
The firm is also highly experienced in assisting foreign firms—especially those from France—that are interested in buying or launching a business in Canada. We provide support at every step of the process and offer a wealth of sound advice.