Audit engagements
Compilation engagements
Review engagements
Bookkeeping

Corporate taxation
Trust taxation
Company transfer
Consumer taxes
Negotiation with tax authorities
Establishment of asset protection structures
Personal taxation
Succession and estate planning
Financial planning
Research and development
Remuneration of executive shareholders

Writing business plans
Due diligence
Analysis of shareholder agreements
Preparing financial forecasts
Business planning and reorganization
Assistance in finding funding

Papillon et Associés provides services for entrepreneurs/immigrants wanting to settle in Canada, and especially in Quebec. Contact us for assistance if your goal is to start or buy a business in Quebec, and you need a business plan to get permanent residency with Immigration Québec's Entrepreneur Program. Contact us if you've already found the business you want to buy and need to assess its financial situation. And contact us if you want to come on a prospecting trip to evaluate business opportunities in Quebec. We can offer the guidance you need.
We are part of the Perspectives45.com network of experts.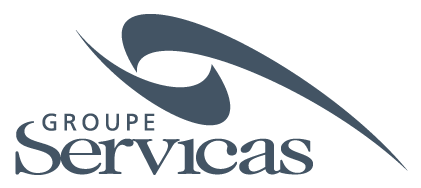 Papillon et Associés is a firm of professional chartered accountants led by three CPA auditors. We have been in business since 1993, and have a comprehensive and experienced team at your service. We have two choice locations: one in Prévost, Quebec, in the heart of the Laurentians region, where the fresh air nurtures clear thinking; and another in a more urban setting, in the city of Montreal.
In addition to our array of accounting services, we also promise our clients a personal experience that responds to your needs. Our expertise, developed during our 20 years in the field, allows us to offer top-quality solutions for small and medium businesses. Planning, structuring and development: Let us take care of everything.
The firm is also highly experienced in assisting foreign firms—especially those from France—that are interested in buying or launching a business in Canada. We provide support at every step of the process and offer a wealth of sound advice.
The team
Dynamic and qualified, our team can support you in all of your accounting needs. Advice, certification, special mandates, we are there for you!
Career
Working at Papillon et Associés means being part of a brilliant team. It means getting up every morning with the drive to learn and grow. It means making a contribution to the development of entrepreneurs who, like you, want to go further.
Our employees enjoy the same personal approach as our clients. What awaits you here is not just a job, it's a career.
If your dream job isn't listed but you really want to be part of our team, send us your CV. You never know!
Send your application to